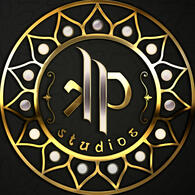 KP11 Studios
"A little of this, a little of that!"
---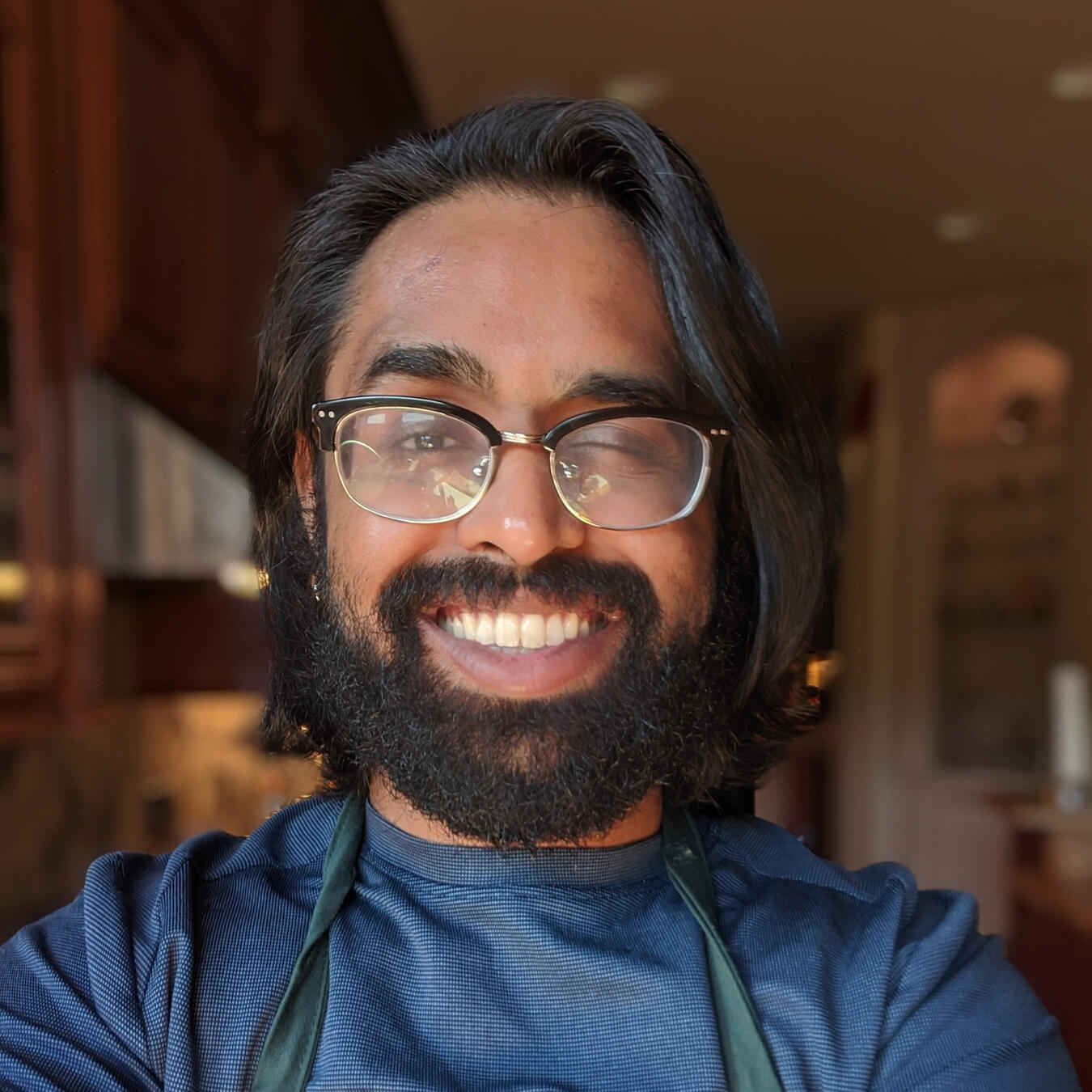 Welcome and salutations!
Hey there! I'm KP, of KP11 Studios!

From a humble photog, to now streamer, content creator, VO actor, etc, I have my fingers in many a-pies!

I look forward to talking to you and finding out how I can best help you!
---
© Jane Doe. All rights reserved.